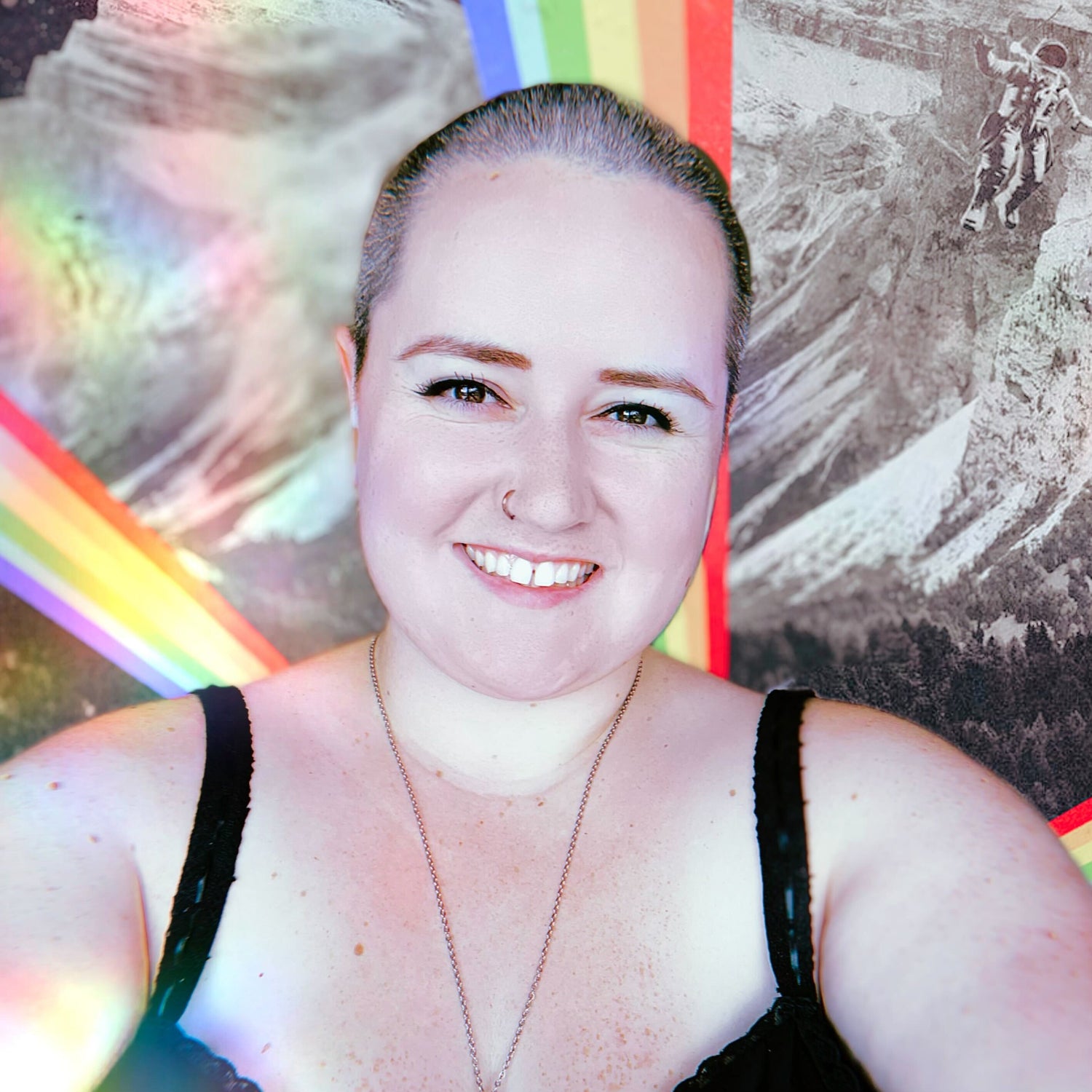 About Us
That Witch Apothecary is a radical small business creating handcrafted ritual goods and scent experiences. All of our products are intentionally small batch, ethically sourced, and vegan. Every step of our (one-witch) production and operation is imbued with magic, each element thoughtfully and intentionally curated.
We are a queer and trans owned apothecary started by our founder Rory to bring community care and magic to the world around them. A practicing witch for over 10 years, they are passionate about herbalism, tarot, queering heteronormative magical practices, and guiding others to find their own magic and make their own luck.
We believe magic is for everyone: curious crafters, broomcloset baddies, nostalgic nineties witches (I see you, Sabrina / Buffy / Sally / Piper / Marnee lover) and anyone trying to cleanse, conjure, or cast. Regardless of how we crossed paths, there is a place for you here. Whatever your journey, we hope it is illuminated, and whatever you are seeking, we aim to help you find it.
follow along through every season